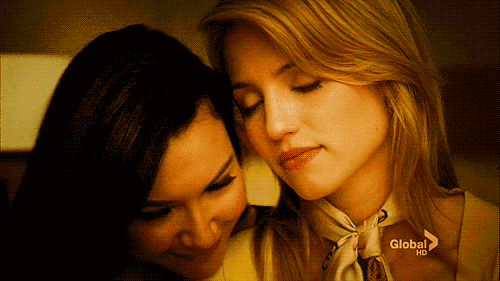 Cheerios Love Secrets
With
gleeverse
sadly winding to a close, I thought it was the perfect time to do this activity. You guys have been a huge part of the last two years of my life, and I love you all immensely!!! So much so that I want to be able to show you just how much you mean to me. If you're unfamiliar with a Love Secret, it's exactly what it sounds like - an expression of love posted anonymously. It can be in the form of a graphic, or simply writing if graphics
really
aren't your thing. You can make Love Secrets about the Cheerios in general, gleeverse, or specific people on the team - whatever you want. Submit as many Love Secrets as your hearts can handle.
The deadline for Love Secret submissions is tentatively April 26th, but you can have more time if you need it.
ANONYMOUS COMMENTING IS TURNED ON. USE IT, PLEASE. :-D
Go forth, my little Cheerios, and spread some serious love.
comments to this entry are screened